Introduction of setting a company in Cyprus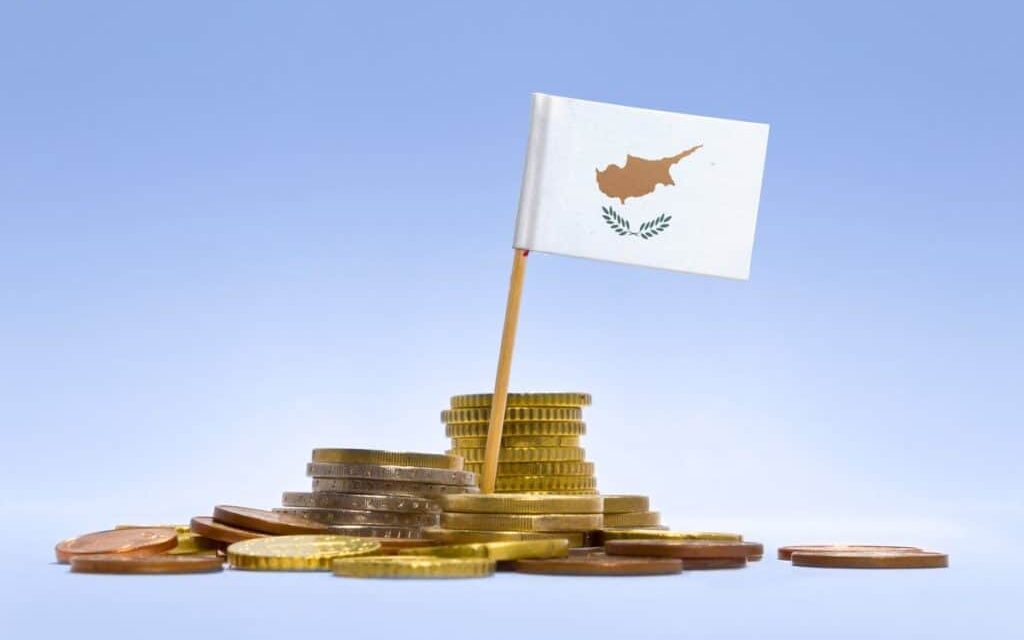 When a person wishes to set up a company in Cyprus, he/she needs to have some information before taking the final decision to proceed. This guide includes some of the essential information.
Types of companies
The following types of companies are available for registration under Cyprus law:
Limited private company
European Company
Branch of an overseas company
General or Limited Partnership
Registering a company
The basic information required before proceeding with the registration is:
Company name (if not shelf)
Names , passports and addresses of director(s) and secretary
Names , passports and addresses of shareholder(s)
Proof of place of residence (Utility Bill)
Company's activities
Once we have all the required information the procedure is relatively simple.
We apply for name approval.
As soon as the name is approved, we prepare all the forms, Memorandum of Association and Articles of Associations which are sent to the Registrar of Companies.
Limited or Ltd is obligatory for every company.
In 2-3 weeks the whole process is completed.
The basic matters for the formation of a company include directors, secretary, shareholder, registered office, share capital, shares, Memorandum of Association and Articles of Association.
Registered Office
Registered office: Provision of a Cypriot address
Documents maintained at registered office: Register, minutes, company seal , certificates of Incorporation
Public inspection of documents: The company's documents are available for public inspection at the office of the Registrar of Companies. It is possible to obtain absolute secrecy of the identity of the shareholders, either through trust fiduciary agreements or through nominees or through other companies. Also nominee directors can be appointed by the beneficial owners.
TLS Partners | Chrysanthi Varnava & Cο LLC Makariou III No. 14, Stamatiou Block A, 4th Floor, Office 402, 4000 M.Geitonia, Limassol, P.O. Box 59738, CY-4012 CYPRUS Tel.: +357 25722123 | Fax: +357 25722034 | www.tls.com.cy For more information you may contact our director Mrs. Chrysanthi Varnava. Email: Chrysanthi.varnava@tls.com.cy